Addisyn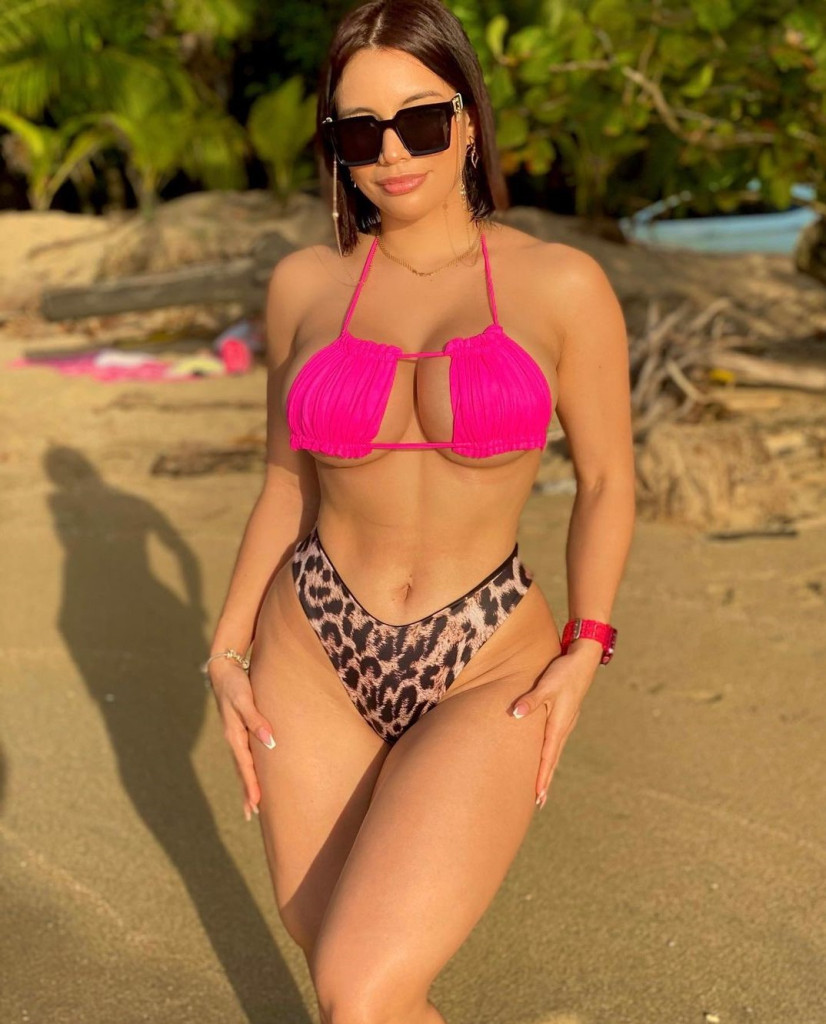 Hi, my name is Addisyn and I'm 22 years old. I'm looking for a boy to be friends with. I'm a fun person to be around and I enjoy spending time with friends. If you're interested in becoming friends, please let me know!
What are some things that Addisyn likes to do for fun?
I loves to be outside, whether it's going for a walk, playing in the park, or just sitting in the backyard. I am looking for a friend who is funny, sweet and smart. I want someone who can make her laugh, who is considerate and can keep up with her intellectually. i am also attracted to tall, dark and handsome guys.