Our Ratings
Pros
This dating website is trendy worldwide
A large pool of active members
Like-minded users looking for dates and affairs
Opportunity to use it anonymously
It is free for females
Convenient search options
Useful mobile app
Cons
Risk of data leaks
The website has hidden fees
Most functions are fee-based
Some users complain about bots
Ashley Madison Summary
Many users have noted in Ashley Madison reviews that this site is useful for finding like-minded people and establishing secret connections. Hence, most participants are married people looking for discreet relationships. Adult users can sign up for free and configure their profiles based on their preferences.

To increase productivity and communicate without any restrictions, you are encouraged to purchase credits. The credit-based services are used for connection and interaction with other participants. Compared to other adult hookup sites, Ashley Madison costs are not very high, and the site prices are on the average level in the industry.
Visit Site
---
Ashley Madison Review: An Online Help for Finding an Affair 
AshleyMadison.com was launched in 2001 by entrepreneur Darren Morgenstern. This online resource uses two popular American female names, and it has a motto "Life is short. Have an affair." Later, it was changed to "Find Your Moment," and the brand image was updated as well. It is not the only website in the world with such an emphasis, and it is ranked second among other hookup dating sites in terms of the number of registered users. Today, the site operates in 46 countries, and, according to official data, it generates about $ 150 million in revenue annually.
The Canadian online dating service AshleyMadison was created for people who are married and are looking for romantic and sexual relationships without publicity. The site's members consider it possible to continue a vibrant sex life outside their marriage. Besides, the Ashley Madison service, as well as BestAdultHookup.com, can be helpful for couples looking for extra affection outside of their primary arrangement. Mostly, Ashley Madison members would rather prefer an affair with a stranger than someone they actually know. 
Registration
When you first enter the Ashley Madison website, you will notice that this resource has an attractive design and user-friendly interface. You will be pleasantly surprised by how easy the site is to use. To register, you need to click on the View Your Matches button in the home page center. Then, you will be offered to fill out a short registration form. You will be required to indicate your name, date of birth, marital status, ethnicity, country of residence, and email address. 
You will also be offered to provide a pretty detailed list of your sexual preferences and describe your ideal partner. You can also read the terms of use to learn the basic principles of the site and your rights while using this online resource. After confirmation by email, you can go to your profile and immediately see several matches offered to you. Your profile has to be attractive and look pretty good. The best users to chase are the ones with catching and verified photos.
However, the support team of the site controls the uploaded pictures. If you want to keep safe and secure, you are allowed to activate privacy settings in your account. Of course, you can browse other profiles free of charge. On this website, users usually do not tell much about themselves. At the same time, you can ask other members to send you their pictures using private messaging. 
Features and Functions
To grab the attention of other members and start a conversation with the selected member, you can choose several options — winking, sending text messages, making virtual gifts, and so on. You can show that you are thinking about a particular user and attempting to contact them anytime. You can send as many messages as you want and test whether your messages were delivered and read. That user is free to accept or refuse further communication with you.
In this way, if you want to chat with a particular person, you will not need to buy credits to discover if that user likes you or perhaps not. If you spot an attractive user who is offline at the moment, you can add a note to your favorites and talk later. Also, Ashley Madison offers an automatic code exchange option. This function is handy for sending private pictures. Thus, you can create a circle of people who will have access to your personal content.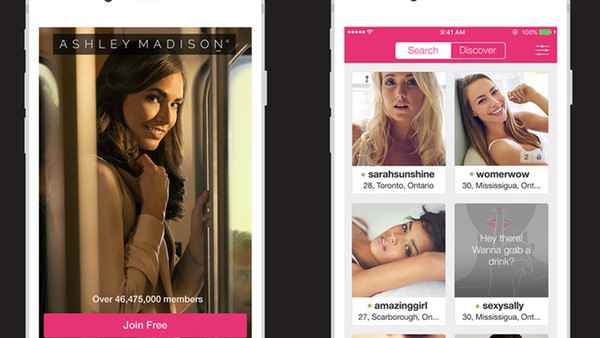 However, you cannot send video clips or audio messages for free. So, if you want to see what your chosen partner looks like, you should purchase a paid membership. Another useful feature is the Traveling Man or Traveling Woman option. It lets you try and find hook-ups on the road using the mobile. Generally, few people are looking for long-term and serious relationships here. Nevertheless, about 40% of Ashley Madison members become emotionally attached to the persons they have an affair with.
Audience
Ashley Madison was initially developed for married people who live in English speaking countries. However, it quickly gained popularity around the world, and some singles use the site as well. The platform currently has over 60 million registered users, and over 20,000 members join this community daily. The majority of members are from such countries as the USA, UK, Canada, and Brazil. Most of them are married and middle-aged men and women. Generally, the site has more female profiles than male ones.
Thanks to a user-friendly interface and convenient technical support, this website is suitable even for people who have never tried to communicate on online hookup sites. You can specify your location if you want to find someone nearby. It is a handy feature for people looking for a partner to meet in person. For virtual flirting, you can chat with users from another part of the world. Women looking for men can use all functions absolutely free of charge. Other participants have to purchase credits to meet, chat, and exchange photos. The site is thus effective for making affairs possible.
Pricing
AshleyMadison.com offers both free and paid features. Unlike most paid adult hookup sites, it does not make users pay for each message sent. You only need to pay for initiating conversation, and you can read incoming messages with no restriction. You can try the free version, which allows searching for convenient partners, viewing their pictures, and checking who is nearby. However, if you want to use all the functions available, you are advised to select a paid membership.
100 credits cost $50.00 (Standard Membership);
500 credits — $150.00 (Classic Membership);
1,000 credits — $250.00 (Elite Membership).
With a paid account, you can know more about other participants, and you will not need to spend a lot of time looking for the perfect match. Also, many site members do not believe that users with free profiles are real. To pay credits, you can use your bank card or PayPal e-wallet. Alternatively, you can purchase a branded gift card to pay more comfortably. Bank cards are billed discreetly without the Ashley Madison name. The site also offers bonuses and promotions. For example, instead of 100 credits for $ 50, you can get 200 credits.
Safety
The AshleyMadison website has been hacked several times. As a result, cybercriminals posted user data on the network. The company management has considered this and undertaken everything possible to protect users. New participants are checked, and this procedure can take up to 24 hours. The site moderators verify all photos and messages. It helps protect users from inappropriate content and prevent sexual harassment attempts.
Although security and privacy are among the top priorities for site management, users should also take reasonable precautions. For example, you should create a strong password, do not use public WIFI when making payments, and do not share personal and financial information with strangers. If you notice fake profiles or any illegal activity on the part of other participants, you should report this to the support service.
TOP Services
ℹ

Advertiser Disclosure
Advertiser Disclosure
bestadulthookup.com is an online review service that helps single men find their mail order brides on different dating and matchmaking sites. For that, we provide our customers with information and useful instruments to make their search for a soul mate as easy and quick as possible. Being an independent review service, we conduct studies and recommend trustworthy dating resources to all interested users. We receive a fee for providing our customers with helpful and objective information about these dating websites. Whenever a user clicks the link posted on our website, we get the commission from a particular dating platform. Although we are interested in the financial aspect of our activity, we strive for the credibility and relevance of our studies and reviews. The commission we get only affects the order of posting information on our website. As our online service does not promote or advertise third-party resources, the order of posting reviews cannot be viewed as a promotion. Besides, our team is not able to examine every available dating site and post a review about it. Therefore, every user is free to select any matchmaking resource, even if it was not scrutinized by our experts so far.
Best Hookups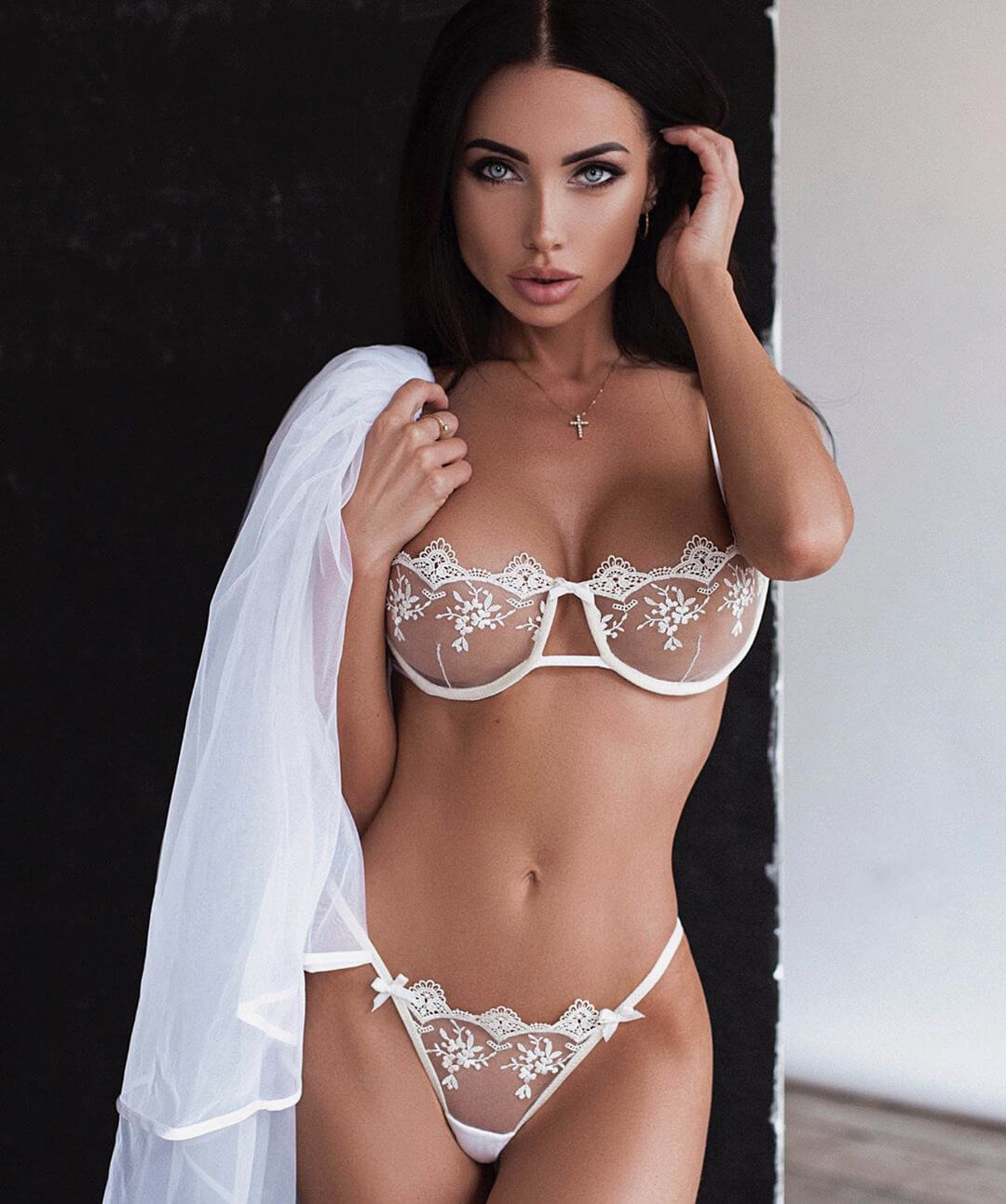 SPDate
5845 GIRLS ONLINE
97% REPLY RATE
9.5 RATING
Best Affairs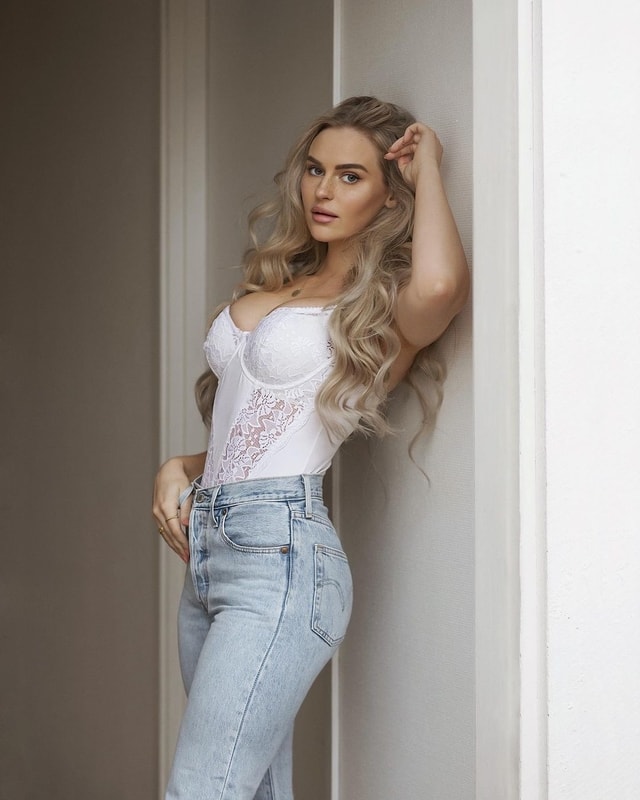 Ashley Madison
6251 GIRLS ONLINE
96% REPLY RATE
9.3 RATING
Best for ONS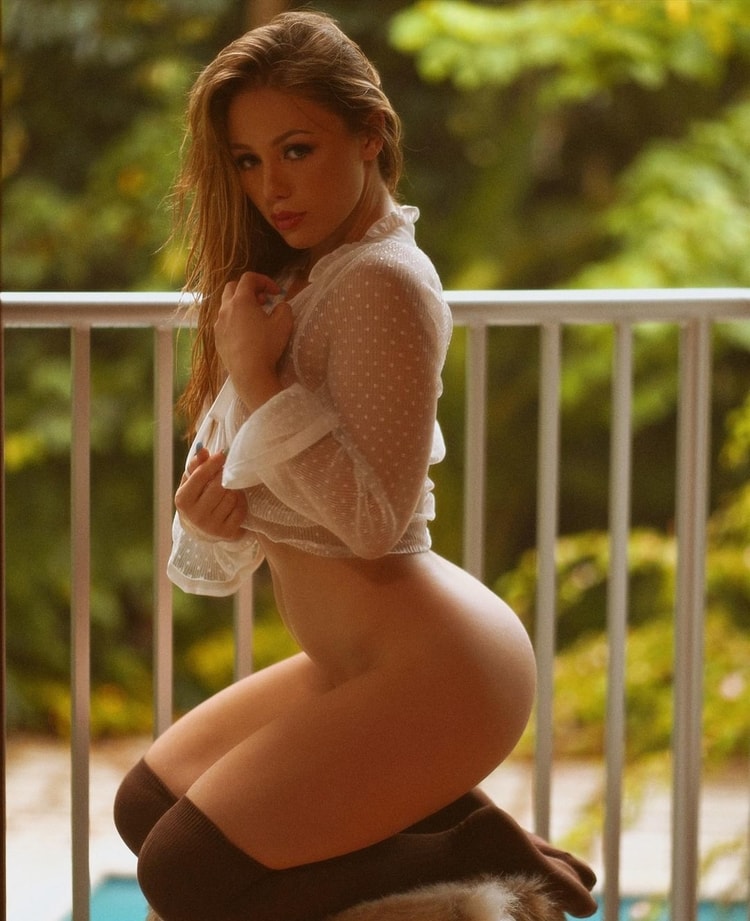 WellHello
5261 GIRLS ONLINE
94% REPLY RATE
9 RATING
FAQ
What Is Ashley Madison?
Ashley Madison is one of the online hookup sites that operate across continents. This online resource was designed for people looking for extramarital affairs and other adventurous encounters. Here, like-minded people consider infidelity a necessary solution for saving their marriages.
How Much Does Ashley Madison Cost?
The Ashley Madison site offers three different packages to pay for services. The Elite package with 1,000 credits costs $ 250, the Classic membership with 500 credits — $ 150, and the Standard one with 100 credits — $ 50.
Is Ashley Madison a Scam?
No, it is not. AshleyMadison.com is a legitimate online dating platform. However, all users should consider that online adultery often carries some risks related to possible data leaks. 
Is Ashley Madison Safe?
Given the site's focus on intimate relations, its policy is to observe rules of respect toward all its users. Also, explicit content is prohibited here. However, many users are uploading intimate pictures into their profiles and sharing them with others.
Who Owns Ashley Madison?
Avid Life Media (ALM) is an owner of the Ashley Madison online resource. In July 2016, ALM changed its name to Ruby Corporation.
What Security Features Does Ashley Madison Have?
The site's security features include two-factor verification, rigorous PCI compliance, thought-out encryption, and an opportunity to control anonymity. Also, the site team undertakes security measures on a daily basis.
Does Ashley Madison Have a Mobile App?
Ashley Madison is a dating website and a social network at the same time. This online resource has a mobile app for both Android and iOS devices.This app has a user-friendly interface and almost identical functions as the main version has.
How Do I Delete My Ashley Madison Account?
If you do not want to use the site anymore, you can deactivate or delete your profile in a few seconds. If you deactivate it, your data will be saved, and you can use it later. When you close your account, your information will be deleted permanently.
Leave your comment here
Your review has been sent for moderation!
MORE REVIEWS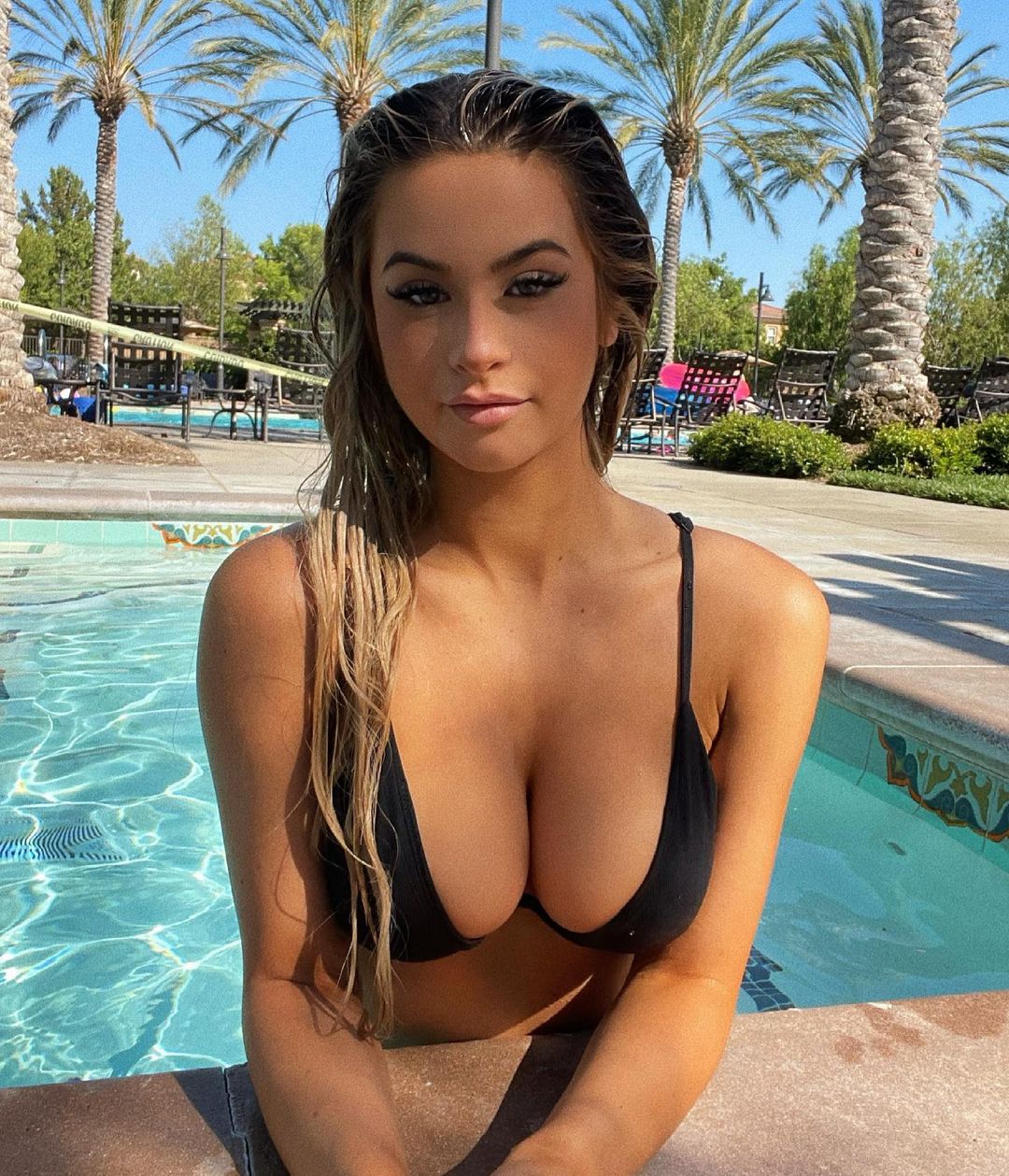 Mixxxer Review
Mixxxer is a thriving US-based hookup platform with over 1.5 million registered users. Although this platform doesn't match the best hookup sites, it successfully connects people who want to get laid across the US and beyond. Mixxxer offers a reasonable quality-price ratio and appears a viable option for one-night stands. Yet, there are some drawbacks you should consider prior to using this service.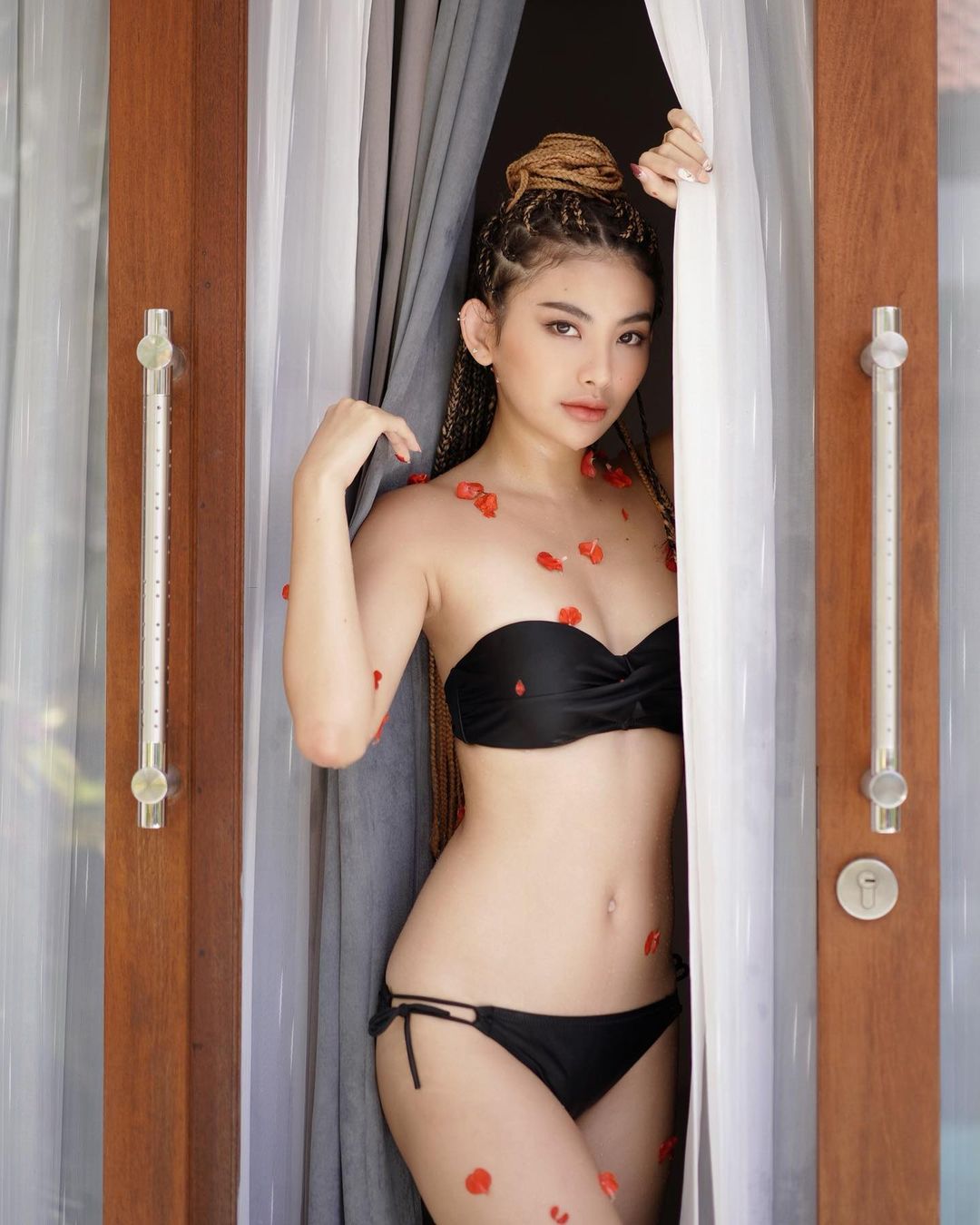 Chaturbate Review
Chaturbate is a leading webcam service that brings happiness and joy to millions of people worldwide. It stands among the 100 most visited websites in the world. While operating on a massive scale, this agency offers a free, smooth, reliable, and comfortable webcam experience for both visitors and performers.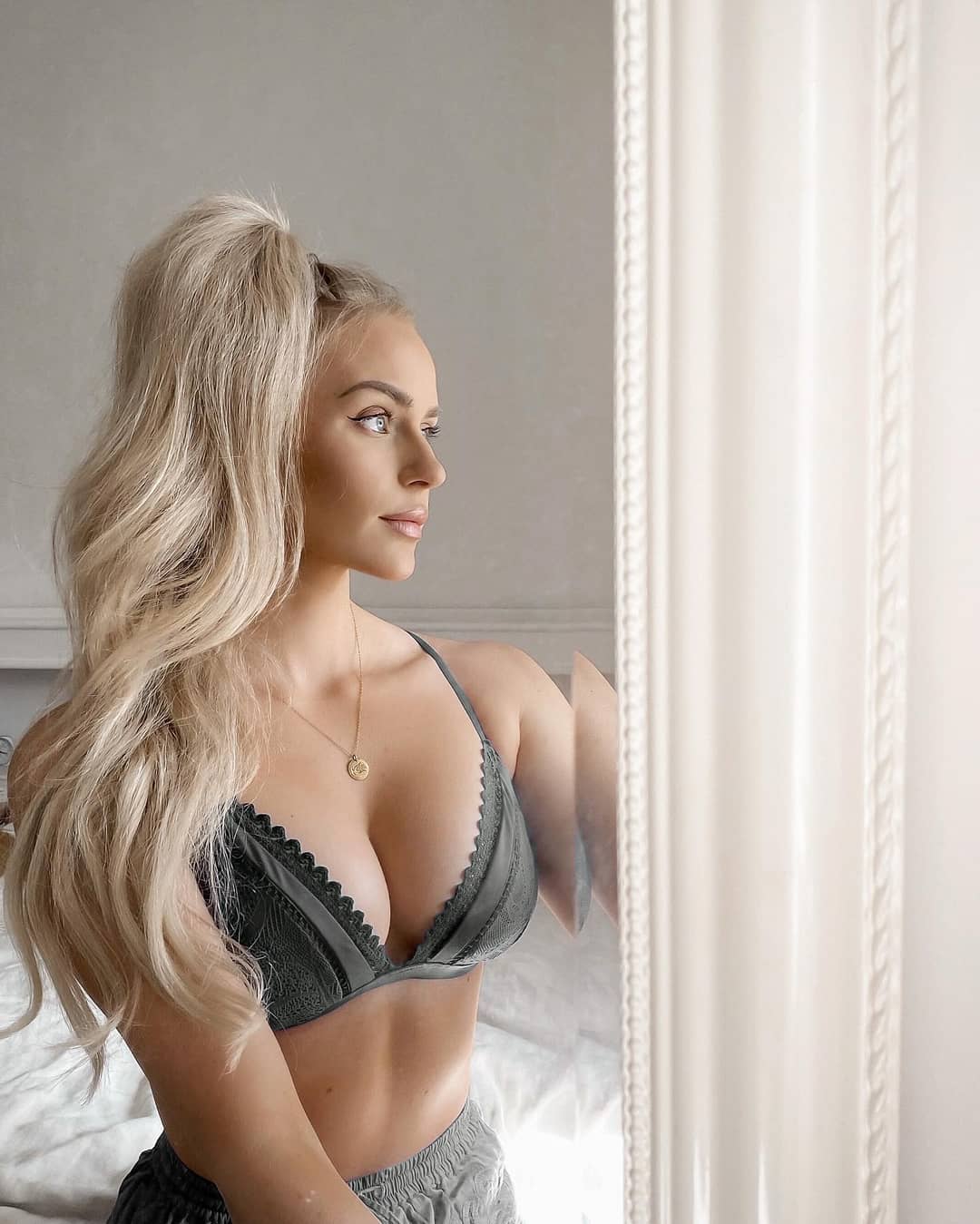 Heated Affairs Review
Over time, feelings between two married people can fade and become dull.They can wish a thrill of emerging feelings again and make sure that they have not yet lost their former attractiveness. For these purposes, the HeatedAffairs dating site was created. Although this online platform was launched not so long ago, it has become quite popular in a relatively short time. Online dating allows people to make acquaintances, chat, and even start romantic relationships with like-minded users. Today, HeatedAffairs.com is a popular online dating platform that helps married people have secret and discreet relationships. It is arguably  one of the largest platforms not only in its niche but also among all online dating resources. The founders of this  website made it  discreet since people seeking to have an affair do not want publicity for obvious reasons. Let's consider in this Heated Affairs review the main site functions, cost of services, security, and its possibilities to help users meet each other.